Bosque Arts Center Tin Building Theatre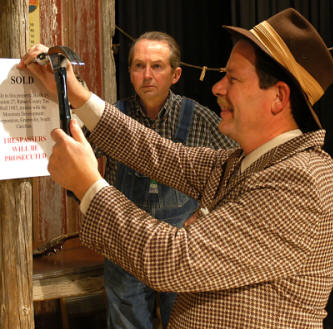 Part of the Bosque Arts Center,
the TBT is a non-profit community theatre
located in Clifton, Texas.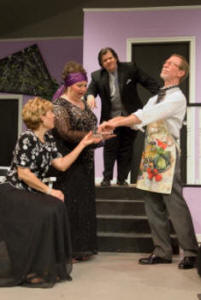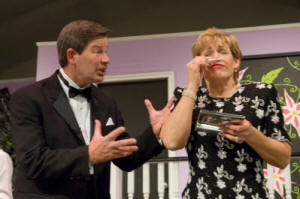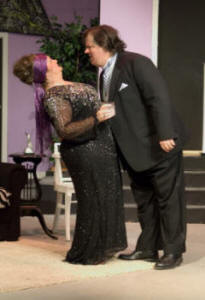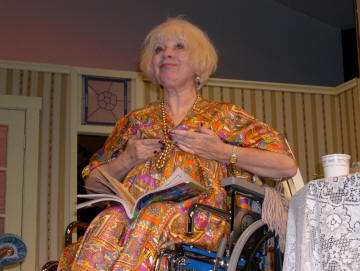 Known for its outstanding sets and top-form acting,
the TBT consistently garners praise
from audiences and critics alike.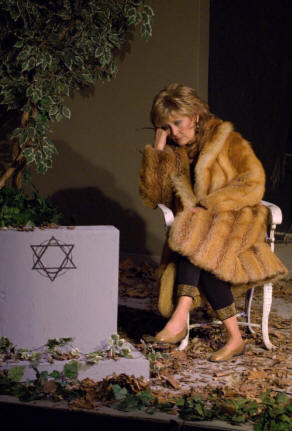 The TBT recently performed the play, Bosque County, Texas,
written by Texas Poet Laureate Steven Fromholz and friend Don Toner,
based on Fromholz's 1969 song "Texas Trilogy."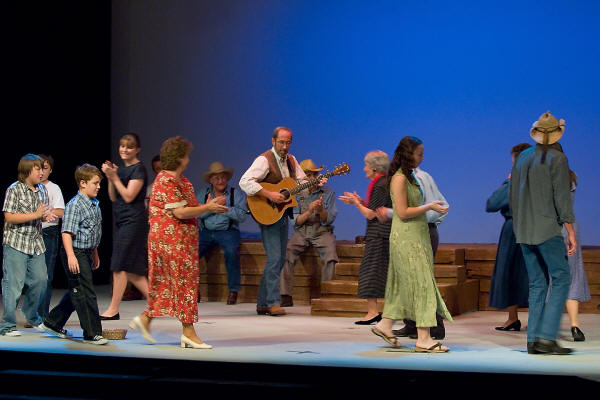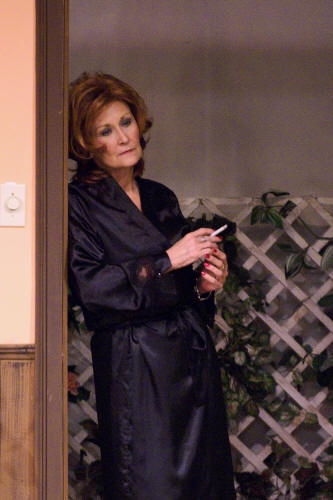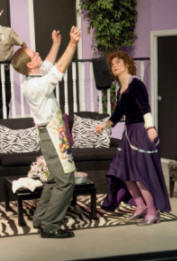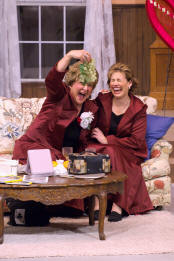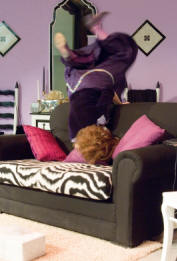 It was at the TBT that Tucker met up with
members of the Sonnen team,
including manager Judi Boston,
who had just joined the theatre group.
Back to Tucker
home ◦ bio ◦ upcoming performances ◦ MySpace
booking ◦ merchandise ◦ photo gallery
"slip me a note" ◦ bea's page ◦ Entry Page