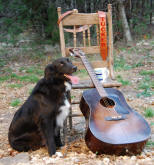 On a Different Stage
new--Tucker's Theatre Work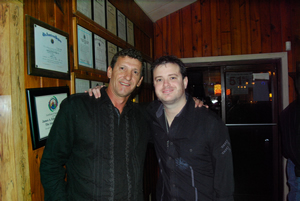 With Wade Bowen at the
Music Association of Central Texas
Groovy Awards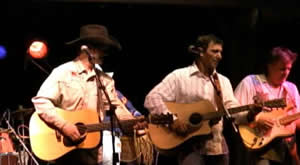 A little "Lonesome Fugitive"
with Mack Abernathy's crew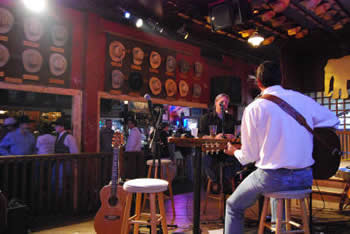 White Elephant
Ft. Worth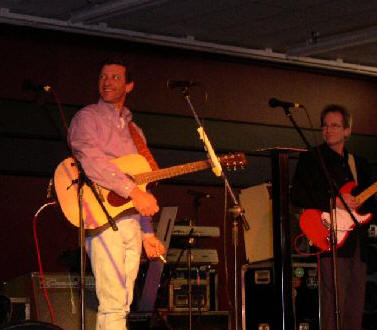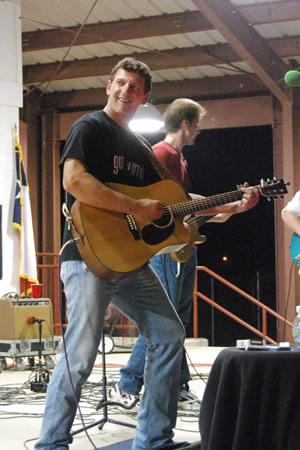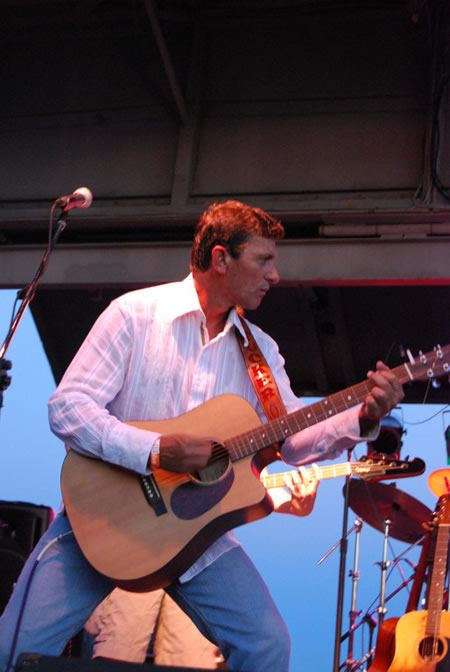 "Stroll-ing" at Cotter's Redneck Luau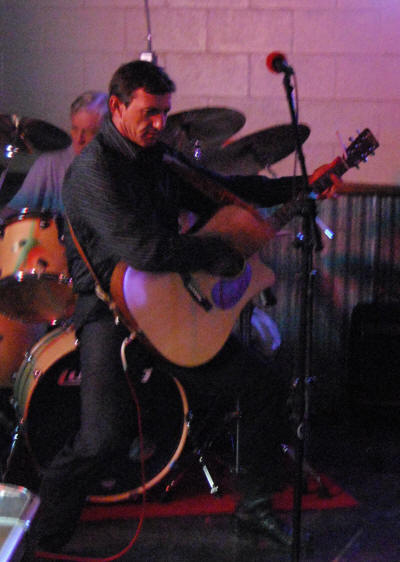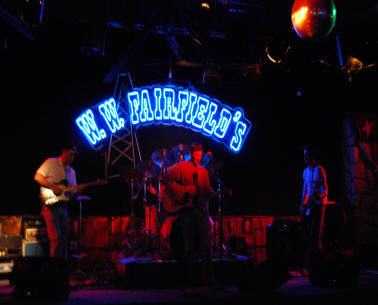 WW Fairfields
Richardson, TX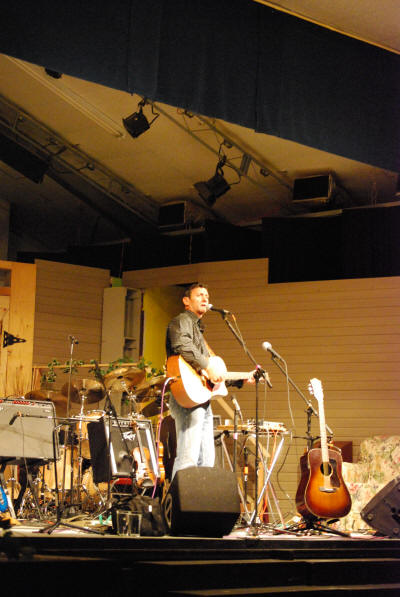 Tucker at the
Texas Music Hall of Fame Induc-tion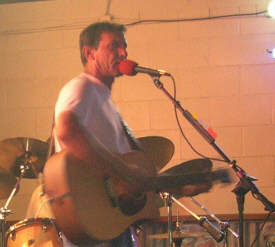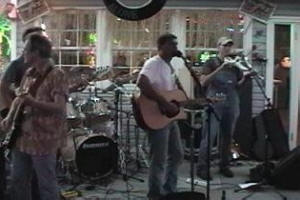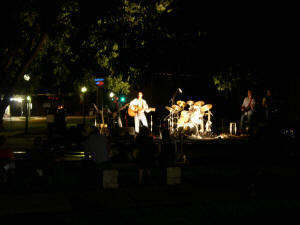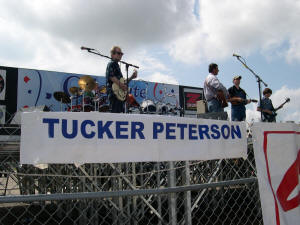 Battle of the Bands--Killeen's 125th Celebration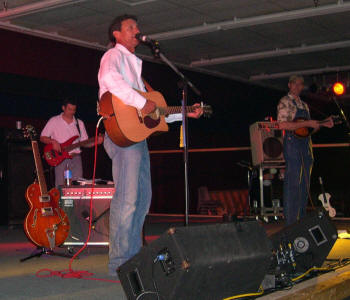 Benefit for Families in Crisis
***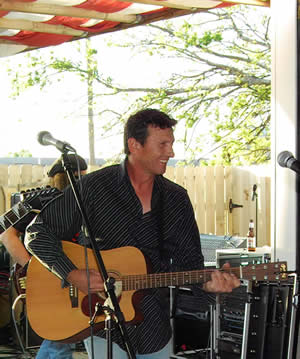 ***
Request "Come to Me" at your
local radio stations.
"Come to Me" Single now available on
iTunes, Napster, Amazon, and Rhapsody.
***
Support the
Music Association of Central Texas.
Visit
***
Tune in to 94.5 KBCT
Sunday nights 7-midnight
for