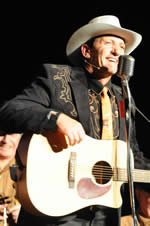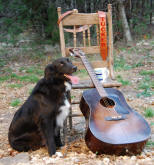 On a Different Stage
new--Tucker's Theatre Work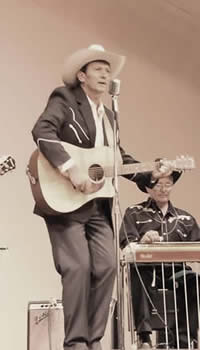 photo by Gay Glazbrook
An Unparalleled Songwriter
with an inimitable voice and style to match...
Don't Miss
TUCKER PETERSON
for an unforgettable experience
in Country and Rockabilly Music.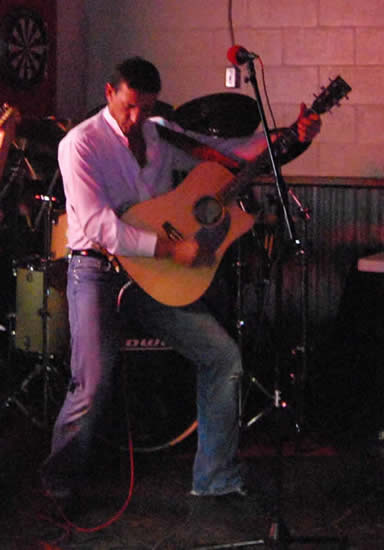 ***
TUCKER NEWS:
Play Tucker
on your iPod or mp3 player...
Tucker and Letting Go CDs
now available at
iTunes, Napster, Rhapsody, and Amazon.
Call your radio stations and request Tucker!!!
***
Check out "Semper Fi" video
on
YOUTUBE and MYSPACE
***
***
Support the
Music Association of Central Texas.
Visit
***
Tune in to 94.5 KBCT
Sunday nights 7-midnight
for