Tucker's Links: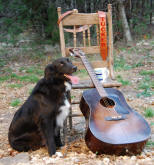 On a Different Stage
new--Tucker's Theatre Work
MY LINKS: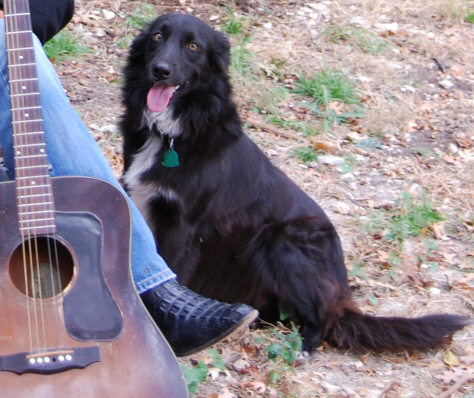 Hi there! I'm Bea, Tucker's faithful companion.
Since I am so helpful with his career, I insisted on my own page...AND I now have my very own MySpace as well!
Come see me at
http://www.myspace.com/honkytonkbea
While Sonnen Productions is managing Tucker,
Sonnenschein Kennel is supporting my modeling career.
Be sure you check out
the Sonnenschein page.
Please buy my dad's CDs. They're really good...and housebroken too.
***
Big news in Bea-Land:
I just had puppies!
That's right, my beau, Bo Diddley,
and I have 7 lovely new pups.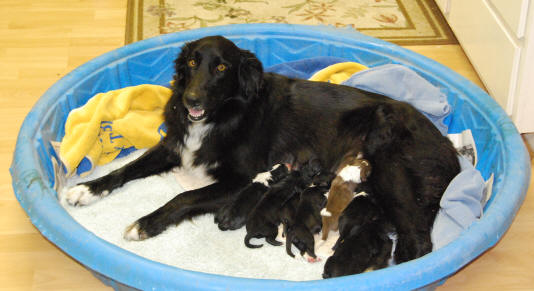 (Yes, there's one in every crowd...)
***
PUPPY UPDATE:
They're finally out on their own!! Whew!
Dad's keeping one, Boss, and of course,
I'm in charge of training him
to herd goats, cows, and sundry other critters.
***
Miss Judi kept one of my girls, Tommye...and says
she has lived to regret it since Tommye is a lot like me.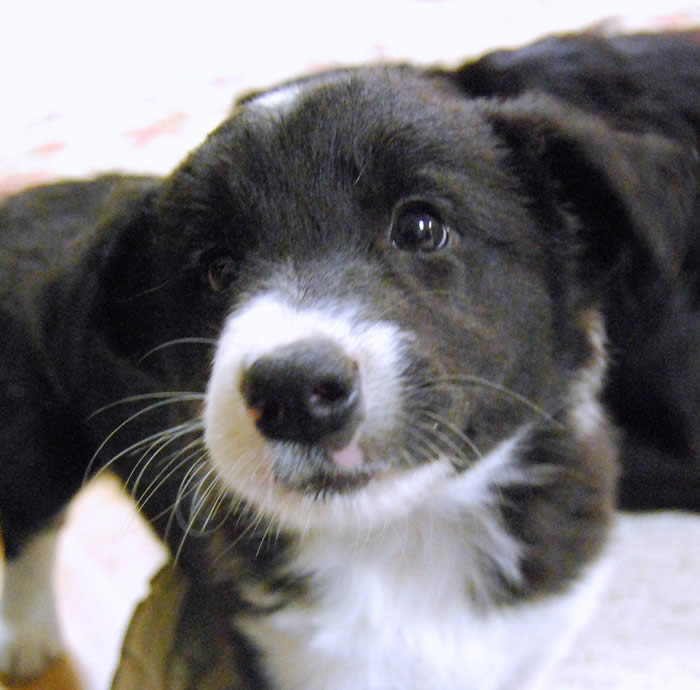 What do you suppose that means?
***
(Here's a pic of us out on the ranch, taken by TP himself. Not bad, Dad!)
***
Request "Come to Me" at your
local radio stations.
"Come to Me" Single now available on
iTunes, Napster, Amazon, and Rhapsody.
***
Support the
Music Association of Central Texas.
Visit
***
Tune in to 94.5 KBCT
Sunday nights 7-midnight
for