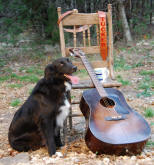 On a Different Stage
new--Tucker's Theatre Work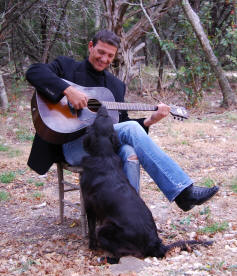 Tucker's talents are not just limited to singing and songwriting.
In 2004 Jan Derrickson, then managing director at the Bosque Arts Center
Tin Building Theatre,
talked him into auditioning
for the role of a country-western singer in the
Hume Cronyn-Jessica Tandy vehicle,
Foxfire.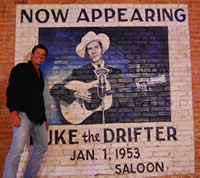 The result was sell-out performances and
a newly-discovered acting talent.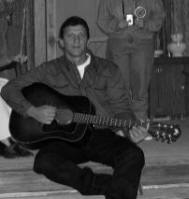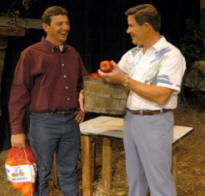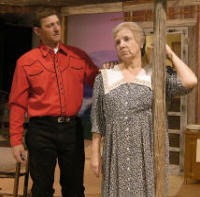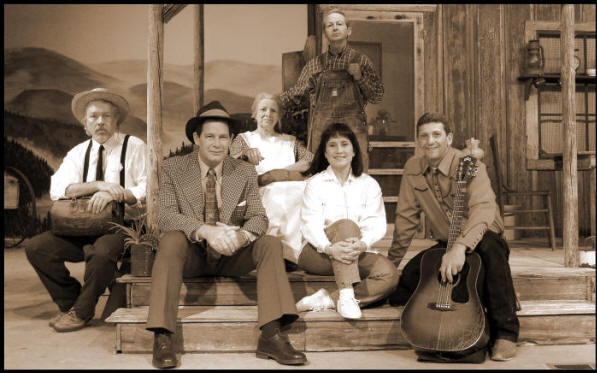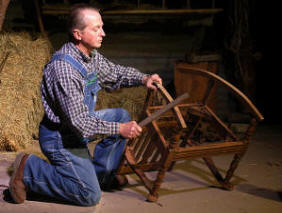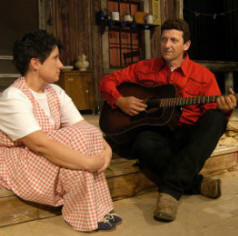 From there, Tucker went on to directing,
as well as lending his carpentry skills
to the construction of some other incredible sets
like the one Tucker helped build in Foxfire.