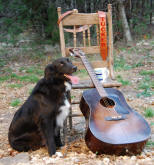 On a Different Stage
new--Tucker's Theatre Work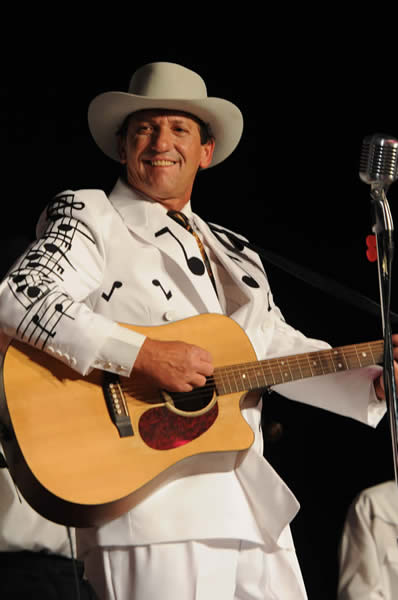 (Tucker starring in HANK WILLIAMS: LOST HIGHWAY.
Photo by Gay Glazbrook. )
****
Tucker can't make it to the studio often enough
to keep up with his writing...tracks laid for
prospective 3rd and 4th CDs.
Listen to Tucker's original songs
on this page, or visit
one of the music services below
to download.
Tucker music available
at iTunes, Napster, Amazon, and Limewire.
Call your radio stations to request Tucker today!!
To order Tucker's first CDs, visit the merchandise page.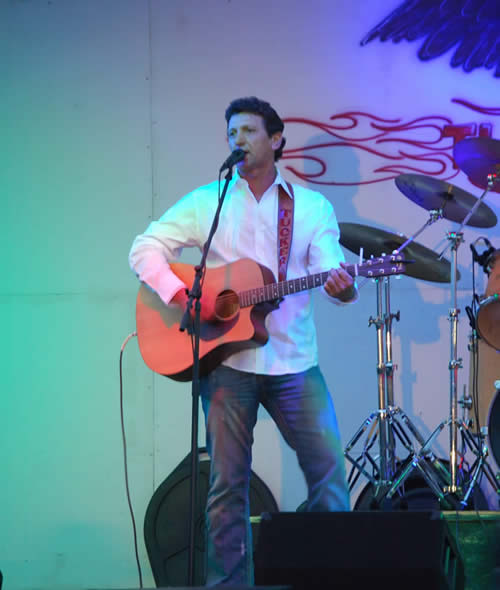 ***
Request "Come to Me" at your
local radio stations in July!
"Come to Me" Single available on
iTunes, Napster, Amazon, and Rhapsody
on or before August 5.
***
Support the
Music Association of Central Texas.
Visit
***
Tune in to 94.5 KBCT
Sunday nights 7-midnight
for