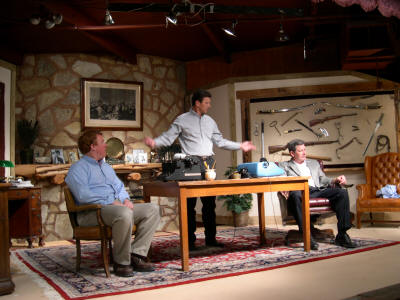 Tucker took on a major project in directing Ira Levin's Deathtrap.
Major theatre renovations forced the troupe to take it on the road...
but Tucker and the talented Tin Building Theatre gang pulled it off,
building not only a temporary stage but yet another incredible set...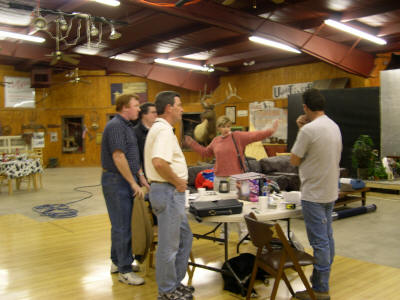 Early planning and set-building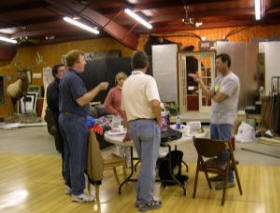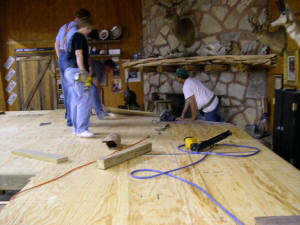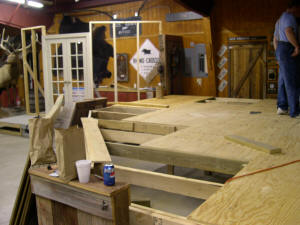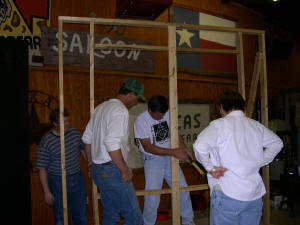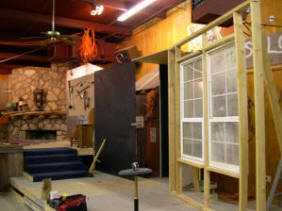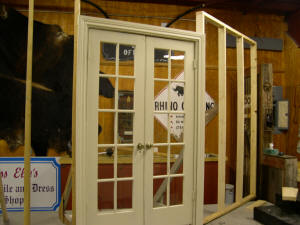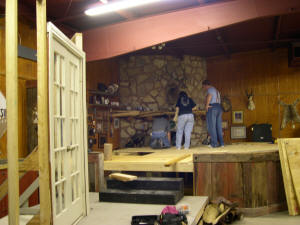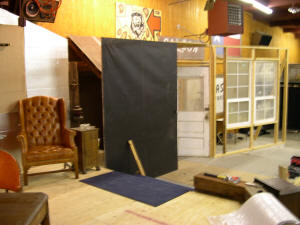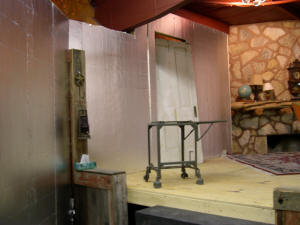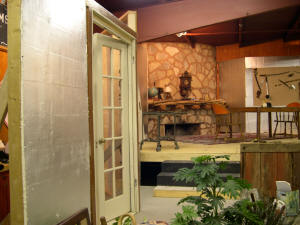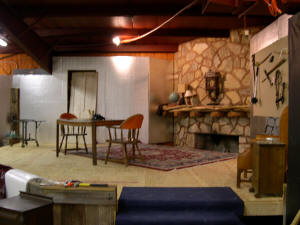 The cast pose for shots after the play's run.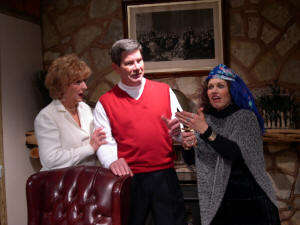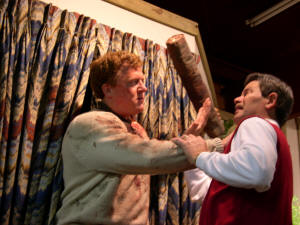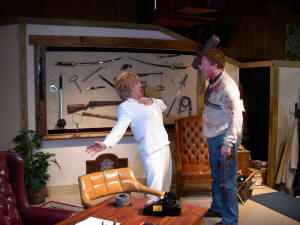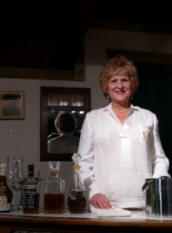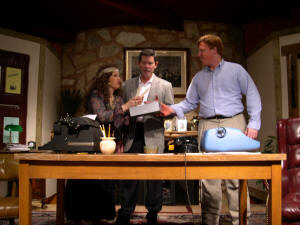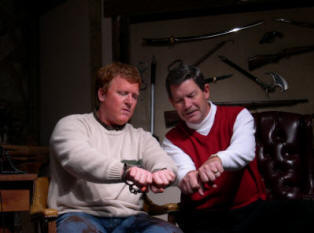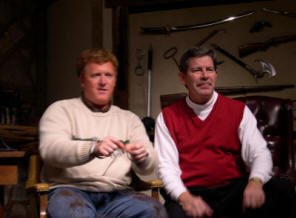 In the end, the cast and crew decided to off the director.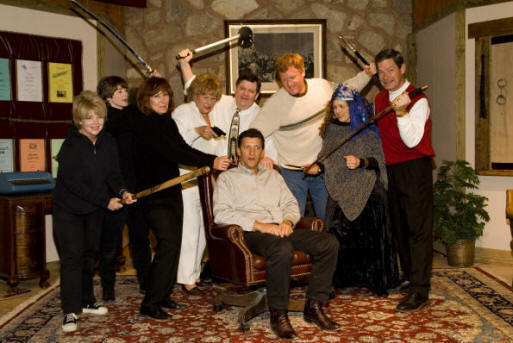 Sorry, Tucker.
We still love you, though...